Jobs? No. Careers? Absolutely.
Help others while building your career in Customer Care. Our Advocates can go on to lead teams, providing amazing customer experiences. There are plenty of growth opportunities when you're committed to helping people love Carvana.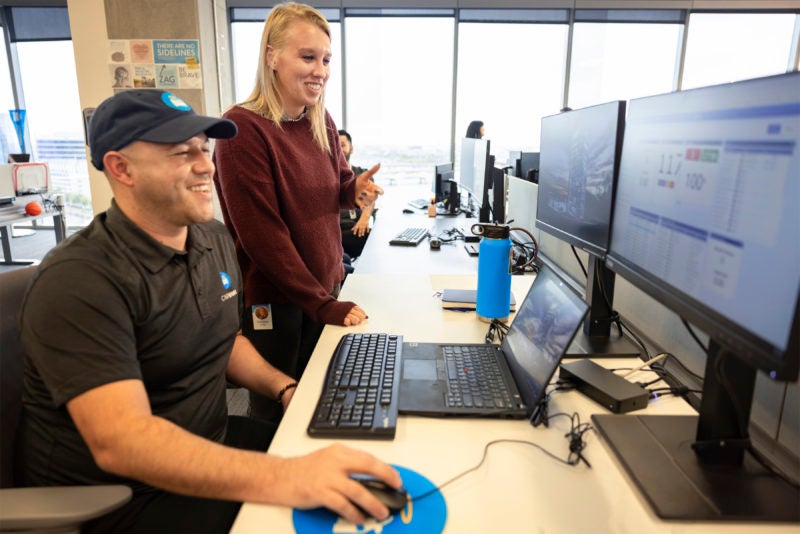 Customer Care
Helping our customers understand why Carvana is a better way to buy a car and guiding them through their car buying journey can be very rewarding. Career-wise, emotionally and yep, pays well too.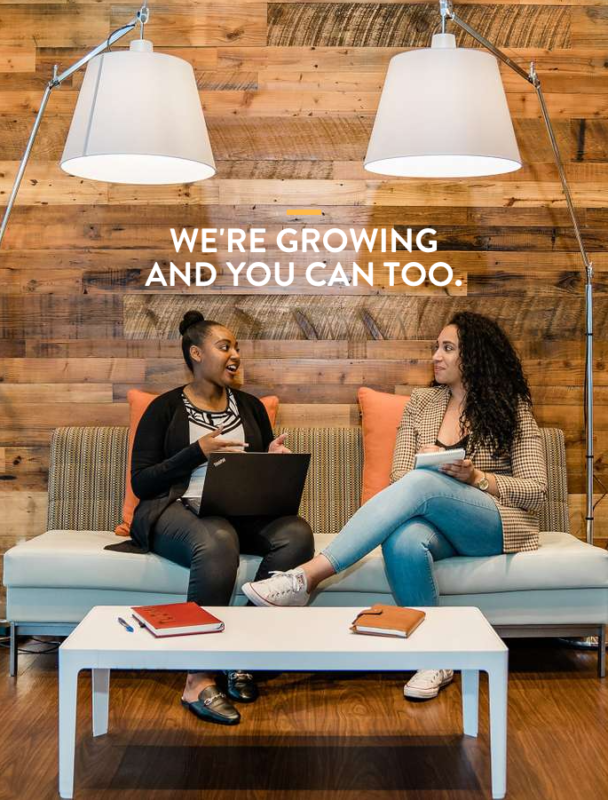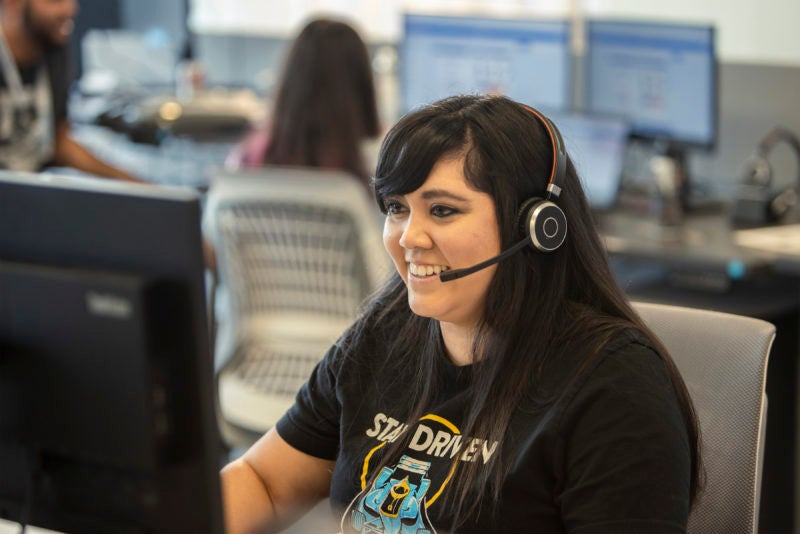 Our Principles
Okay, it may sound like a bunch of buzzwords, but Empathy, Passion, Commitment, Anticipation, Clarity and demonstrating 'Every Customer Matters' all boil down to one thing: we try to treat every Carvana customer like they were our mom.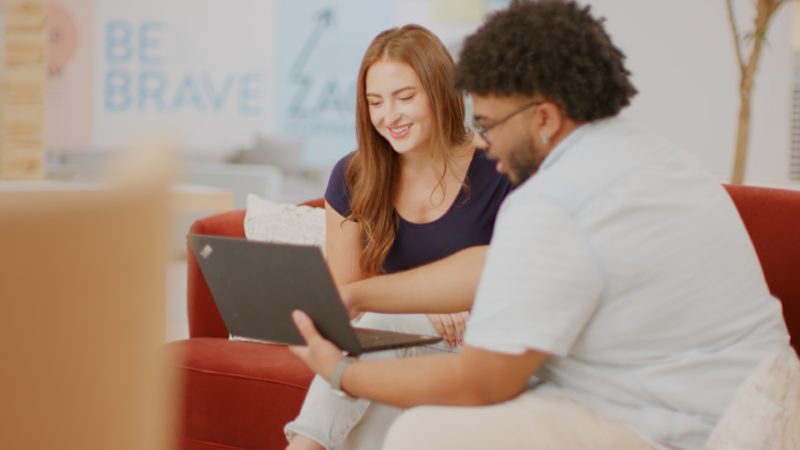 We've Got Space
"Working at Carvana has honestly been one of the best work experiences I've ever had. I've never worked for a company who truly cares for you and your growth. The amount of people who are willing to help you on a day-to-day basis is truly endless. On top of that, the work atmosphere is like no other! It's nothing but energetic, fun, and very welcoming!" - Mitzy
View Customer Care Listings