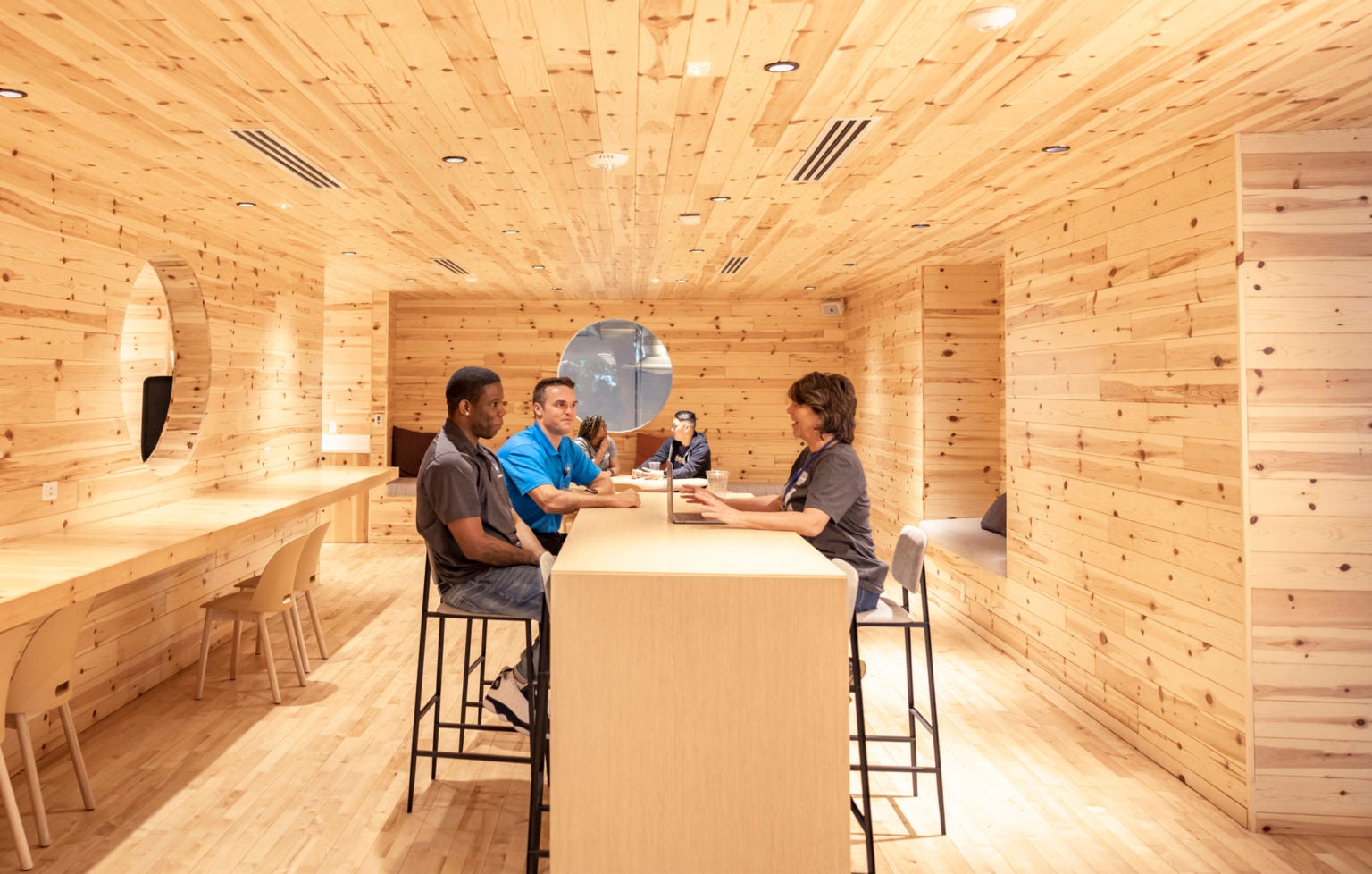 Getting together
Carvana has corporate locations in Tempe, Los Angeles, Atlanta and the Bay Area. We also have several inspection centers, vending machines, and hubs throughout the United States.
Carvana is for everyone
At Carvana, we champion diversity, inclusion and belonging. So we offer a variety of employee resource groups to help our team members find their flock.






Employee Satisfaction
At Carvana, we're committed to our employees. Through our Glint pulses and surveys we measure employee satisfaction. Employee input is valuable and our leaders are invested in understanding employee engagement. Carvana reviews all comments submitted for feedback and trends.
Explore the spaces
We work everywhere: sleek corporate hubs, high tech inspection centers, vending machines, local hubs and our iconic haulers. Find a space that works best for you.