Home Daily. Paid Medical. Activity Based Pay.
Start accruing your PTO on day 1, enjoy a schedule that gets you home every day and more than 30 benefits and perks to get your physical, mental, financial, and social wellbeing moving at top speed.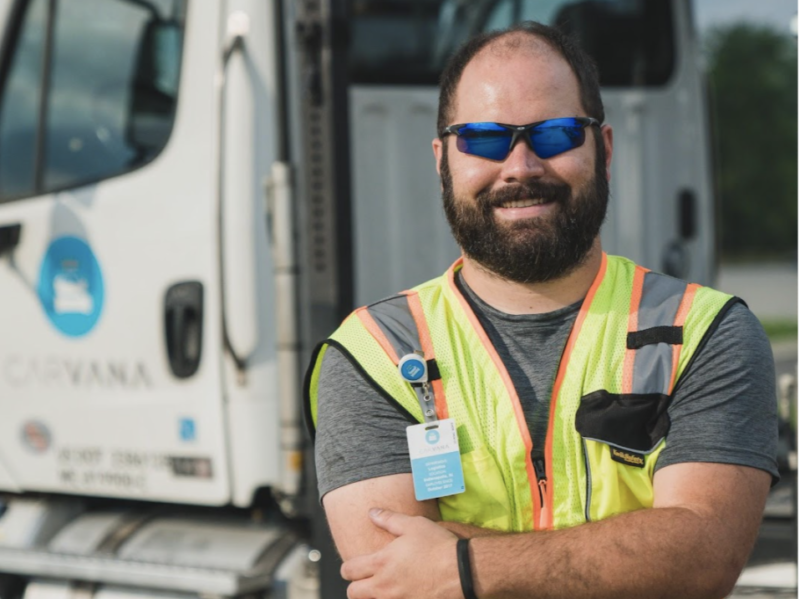 Delivering the Best
When you're working, you'll be moving cars between our production facilities and delivery hubs to ensure the safe and timely delivery of our customer vehicles. Logistics at Carvana is more than just driving though - it is a place to grow your career. We do an excellent job of creating career paths for our different logistics functions.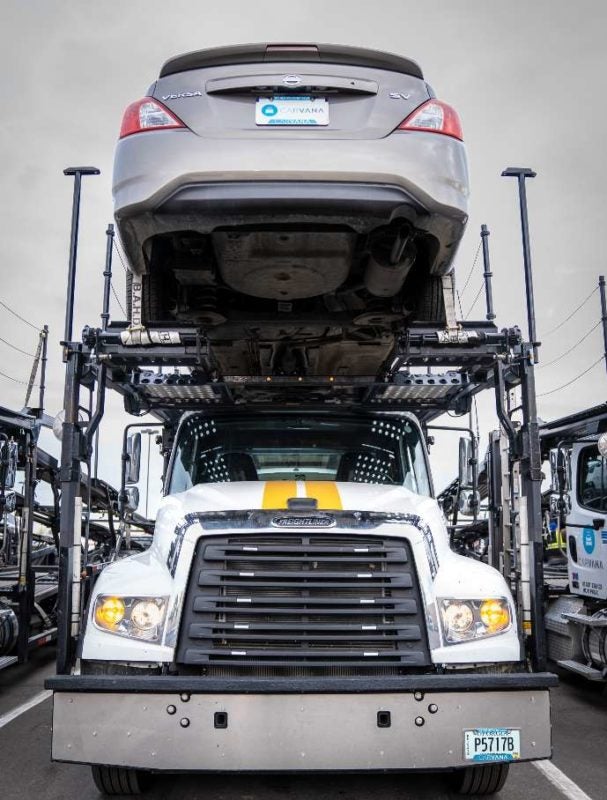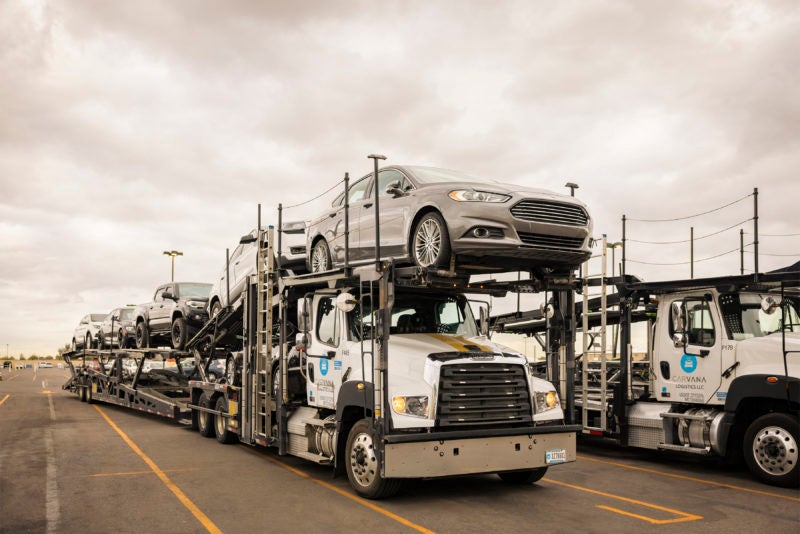 Loader to Driver Program
Many of our Logistics Managers began as Vehicle Transporters, and Vehicle Transporters began as Loader/Unloaders. The Loader to Driver program will provide reimbursements associated with CDL training after 6 months with Carvana as a loader, and with manager approval.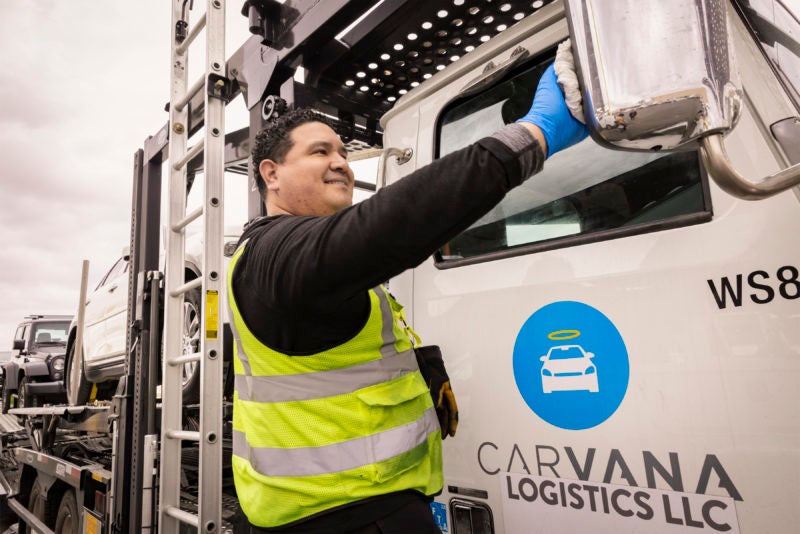 Day in the Life of a Vehicle Transporter
"At Carvana, we believe 'We're All in This Together.' All of our employees are part of our Carvana family, and on our Logistics Team, that couldn't be more true. We help each other out, and work as partners to ensure the job gets done efficiently. Enjoy your day-to-day on a team built on trust and respect...and fun!" Tony in Tolleson, AZ
View Auto Transport Listings