Home & Satellite Offices
Corporate positions abound at our Phoenix and satellite offices.
Departments
We are always looking for the best talent for positions in the corporate realm, such as accounting, finance, purchasing, analytics, marketing, and design.
0
Working at  the home office
There's never a dull week at the Phoenix office. Our events encourage everyone to get up
from their desk and engage in fun social activities
Snapshot of Carvana perks
CARVANA COMFORTS
There's almost always something taking place around our home office in Phoenix, whether it be spirited games of ping pong, a soothing yoga session, or a lively company happy hour, you're sure to find a great way to break up your day.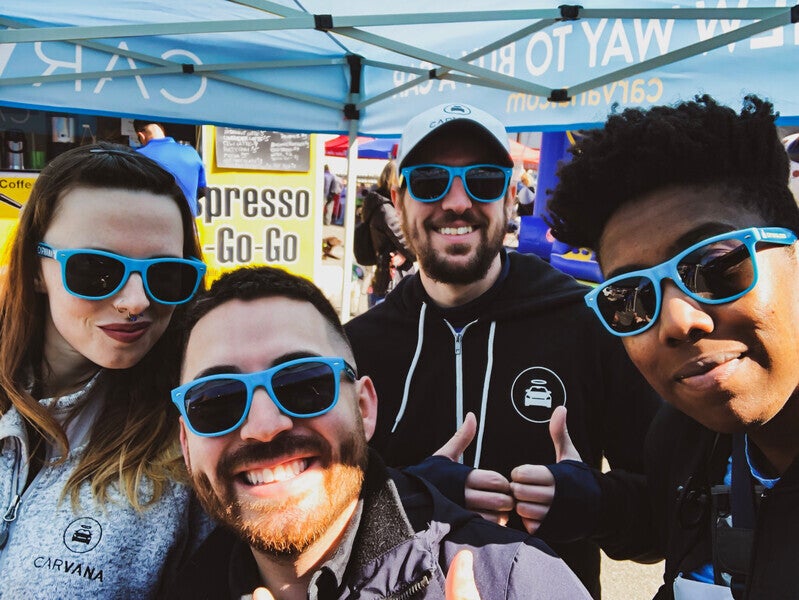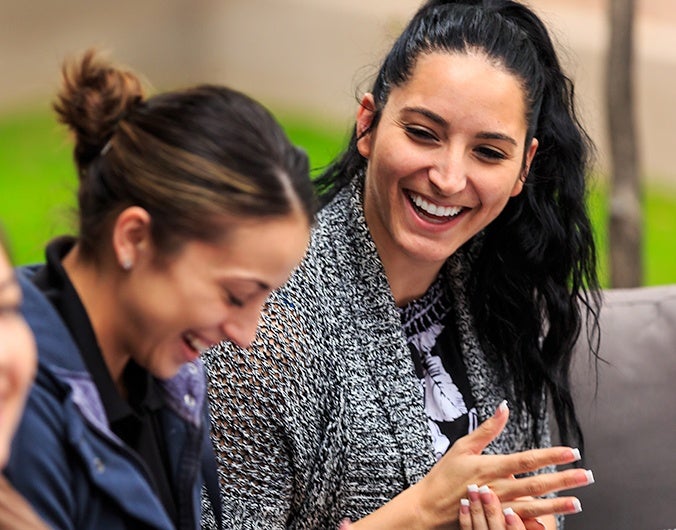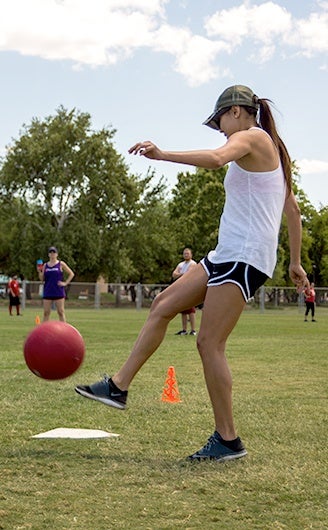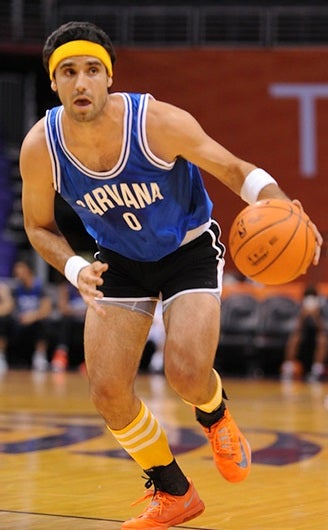 LEARN ABOUT MEETINGS
Learn About meetings at Carvana provide our new hires with the chance to learn more about the inner workings of different departments at our home office. This provides our newest team members with some visibility into other teams, and it's a perfect way to get acquainted with people from different departments across the business!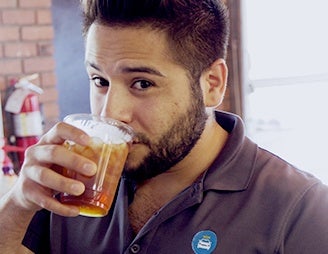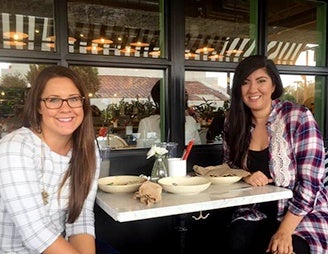 COMMUNITY EVENTS
Being an active presence in the communities we serve is an important part of what we do at Carvana. From volunteering at local animal shelters, to donating school supplies, to helping build homes for people in need, we work hard to do our part to give back.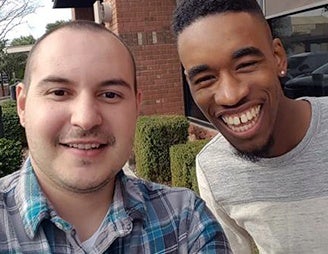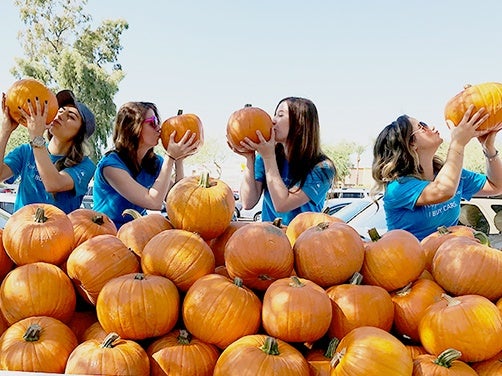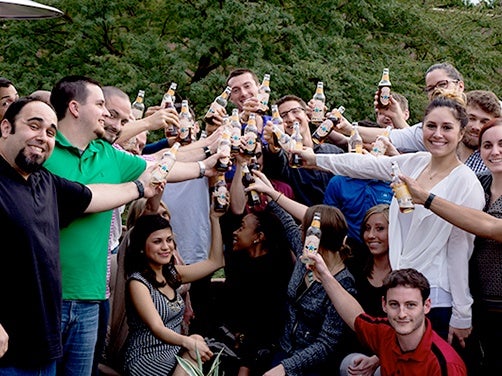 Join our team at the home and satellite offices and help change the auto industry.
Interested in other departments? 
See all positions.